VOLUNTEER TO HELP THE NATIONAL TRUST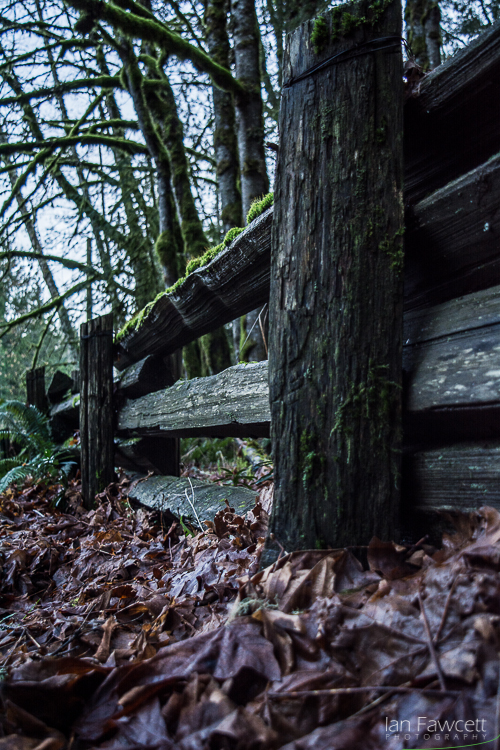 The mandate of the National Trust is to ENGAGE people in helping to protect the special places that mean so much to us all.  One of our main tasks, then, is to find and create the opportunities for people to participate in the work of the Trust by volunteering their time, energy, skills and knowledge to help achieve our goals.
If you are interested in volunteering, please fill out the form below, or check the VOLUNTEER OPPORTUNITIES list by clicking here.
We will be in touch as soon as we can.  Thank you for your support!
VOLUNTEER APPLICATION FORM