MAKE A DONATION TO THE NATIONAL TRUST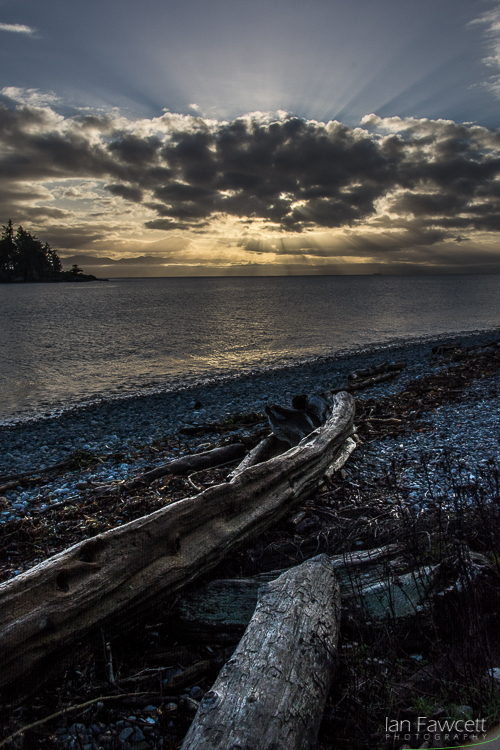 The National Trust is entirely dependent upon the donations of its members and supporters to be able to fulfill our mandate of protecting our agricultural, historical and environmental treasures.  You can be sure that every penny of your donation will be put to good use.
Your donation will be used to fund the operations of the National Trust and to help us in our conservation work.  You may also specify that your donation be used for a specific purpose, and your wishes will be honoured.
The National Trust respects the privacy of its members and donors.  All information collected about you or your donation is fully protected and kept in the strictest confidence.  We do not share or trade donor information with any other organizations.
WAYS TO GIVE
CANADA HELPS:  The National Trust has made arrangements with CANADA HELPS to process our online donations for us.  (CANADA HELPS is a Canadian Charity that provides secure facilities for on-line donation processing services for many other Canadian Charities).  To make a donation, simply click on the "Donate Now through Canada Helps" box below and you will be connected to the National Trust page at Canada Helps.
You have the option of making a one-time donation, or a recurring monthly donation.  You can also use this facility to pay your membership fees (choose the monthly option for this).  If you want your donation to be used for a specific purpose/project, please indicate your wishes in the box provided on the form.  (Please note:  donations made through Canada Helps may be made using a valid credit card).
OR, IF YOU PREFER, YOU CAN DONATE USING PAY PAL (CLICK HERE):       

AEROPLAN DONATIONS
The National Trust for Land and Culture BC Society is grateful for Aeroplan Donations to help support The Trust's work and the Projects it sponsors. Please follow this link to make a donation of air miles:      Aeroplan Donations
PLANNED GIVING OPPORTUNITIES
If you would like to consider making a planned gift to the National Trust please contact us.
Whether you give cash, or assets such as real estate, stock, or other property, a planned gift can help you realize valuable tax savings and benefits.  These donations allow you to:
Plan for the financial needs of a spouse or loved one
Reduce your income tax and/or avoid capital gains tax
Increase your current income
Make a larger charitable gift than you thought possible
Planned gifts can include:

inclusion in your will
donation of publicly traded securities, stocks and bonds
gifts of insurance and RRSPs
donation of real estate or other property (e.g. works of art)
protecting your land/property for conservation purposes
endowment funds
We would be happy to provide you with more details about these options, and to discuss how they might best work for you.  Please contact any of the organizing team (click here) by phone or email.
THANK YOU FOR YOUR SUPPORT.  YOUR GENEROSITY WILL HELP ENSURE THE PROTECTION OF CANADA'S SPECIAL PLACES.
PLEASE NOTE:  Until such time as National Trust organizations are fully developed and registered as charities in other provinces, or at the national level, all donations and memberships will be received and processed by the National Trust for Land & Culture (British Columbia) Society, which is now registered as a charity.  (Charitable registration  number: 84167 3536 RR0001).