HELP PROTECT B.C.'S NATURAL AND CULTURAL HERITAGE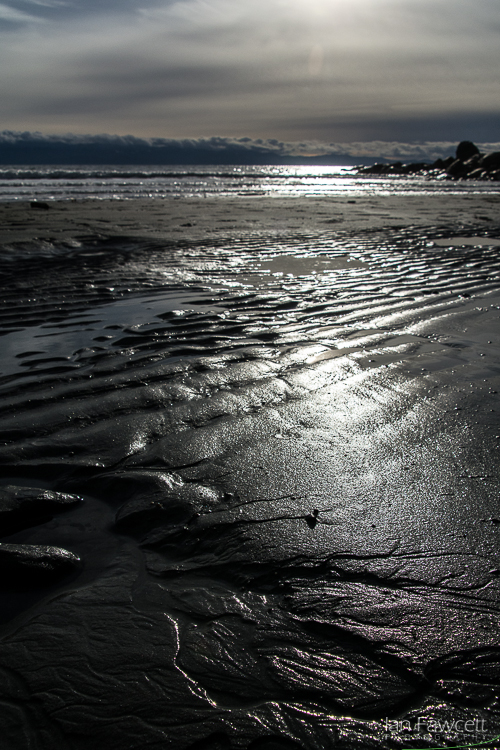 The future of British Columbia's natural and cultural heritage depends on us.  If we want to see these treasures protected for future generations, then we must act now.
The National Trust's mandate is to encourage and facilitate opportunities for people to get directly involved in protecting the special places in our communities, across the province and across the country that are important to them – the farmlands that ensure a stable supply of good, healthy, local food; the woods, fields, shorelines and natural areas that nurture our spirit and our health; the wilderness areas that provide fresh air, clean water and wildlife habitat; the heritage buildings and cultural sites that help us tell our stories and connect us to our roots.
There are several ways for you to get involved and make a difference:
BECOME A MEMBER
The best way to get involved is to become a MEMBER of the National Trust.  Our members are the foundation of our organization, and provide the support, the means and the passion to ensure that we can be successful in protecting those special places that mean so much to us all.  Click here for more details.
MAKE A DONATION
The National Trust does not receive government funding and is therefore entirely dependent upon the donations of its members and supporters to be able to protect our agricultural, historical and environmental treasures.  You can be sure that every penny of your donation will be put to good use.  Click here for more details.
VOLUNTEER YOUR TIME
Volunteers are the lifeblood of the National Trust.  As our organization grows and takes on the responsibility of caring for our natural and cultural treasures, there are many opportunities that arise for people to be able to get directly involved in a "hands-on" way.  If you have expertise to offer, that's great, but your time, energy, dedication and passion are equally as important.  Click here for more details.