Protection of Townsend's Big-eared Bat Colony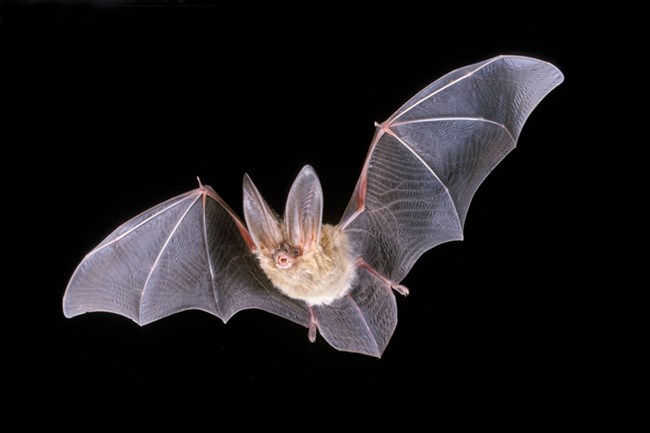 NTLCBC is working with a private BC-based mortgage company (0793468 BC Ltd.) which has recently acquired a property on Vancouver Island that contains a derelict building that houses a maternity colony of Townsend's Big-eared Bats.  The population of this threatened species is collapsing all across western North America, and is currently blue-listed in BC.  Only a handful of maternity colonies have been documented in BC, and this site is one of only three known colonies on Vancouver Island.
The property was originally protected by The Land Conservancy of BC, but was transferred to the mortgage company in lieu of funds owed by TLC.  The mortgage company will eventually need to sell the property to recover the funds for its investors, but does not want to put the bat colony in jeopardy.  NTLCBC has been asked to help find a solution.
We have been discussing the situation with biologists at the Provincial Ministry of Environment and Climate Change Strategy, who are responsible for management of threatened species.  We are currently developing strategies for the longer-term protection of the colony, and will be putting these strategies into action over the coming year.  Please check back here for more details as they unfold.