Welcome to the National Trust for Land and Culture (B.C.)
Engaging people in the protection and ongoing care of Special Places in B.C. This website outlines our vision for a British Columbia "National Trust". Please join with us and help make this vision a reality.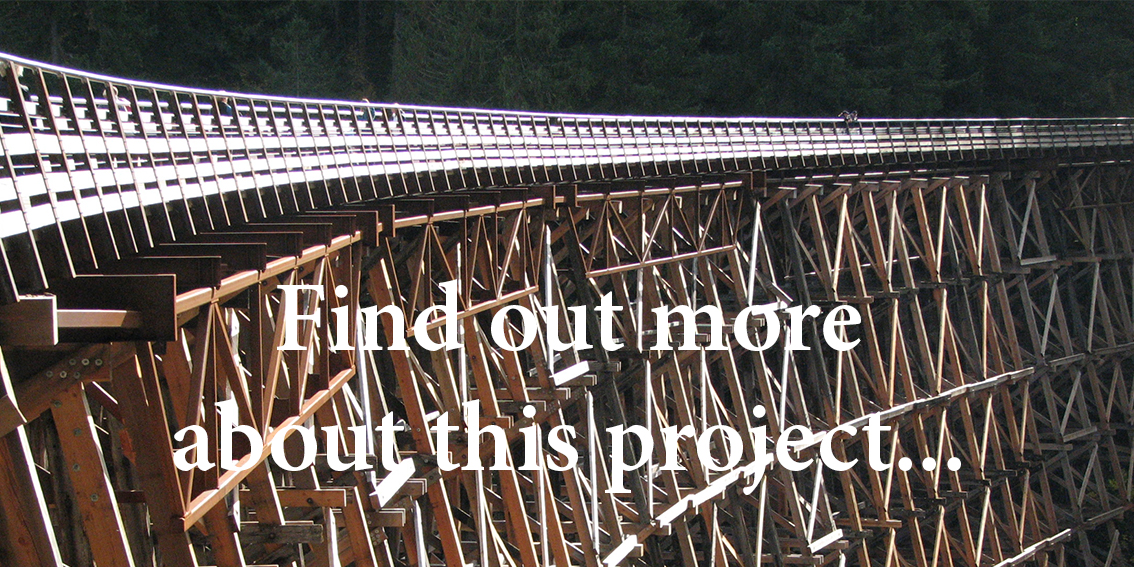 The National Trust for Land & Culture (B.C.) is part of a new, but long overdue, initiative to create a National Trust for Canada. Find out what this project is all about.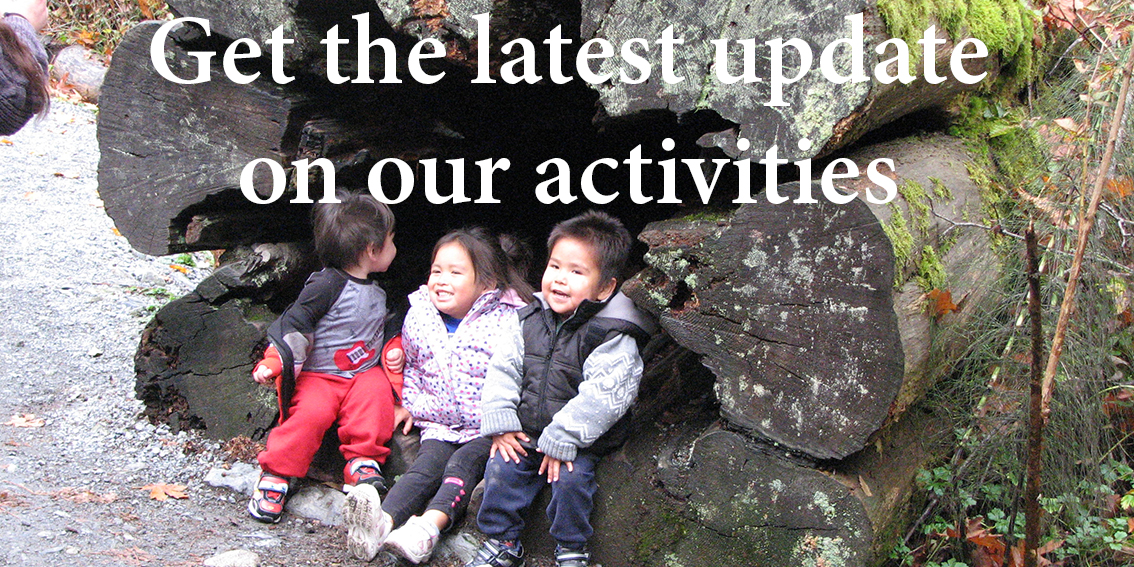 Find more details about our programs and updates on the activities we have been engaged with.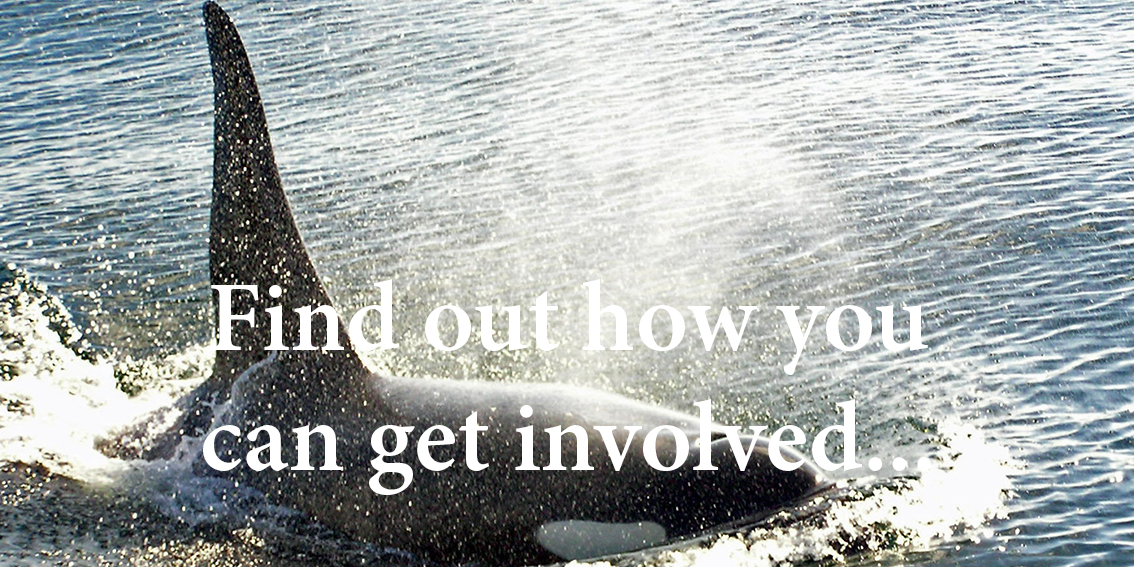 Learn more about membership, donations and volunteer opportunities with the National Trust in British Columbia.
"Our vision for the National Trust for Land and Culture is a provincially-based Trust working with people from all corners of our nation to protect and care for our natural and cultural heritage on behalf of all future generations." - Bill Turner, Founding Director